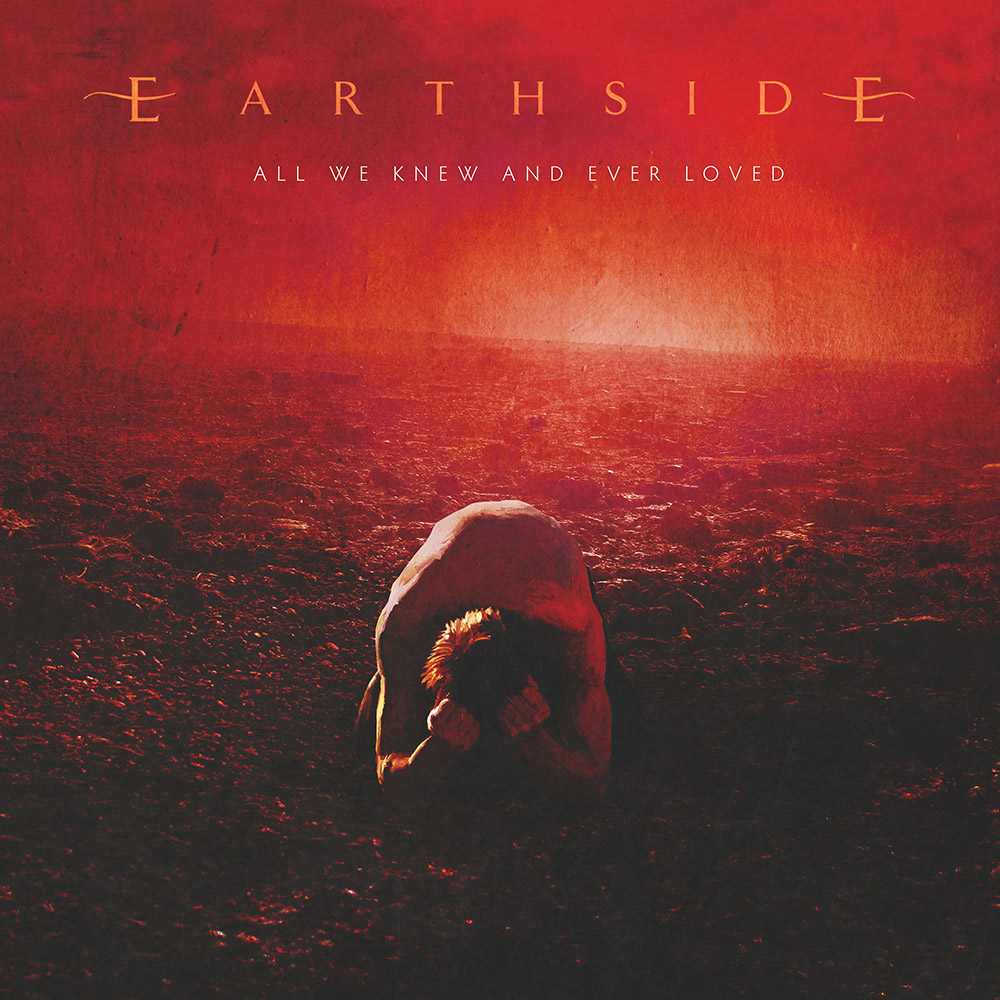 ALL WE KNEW AND EVER LOVED
When an artist resurfaces after years spent in creative immersion, whatever they return with needs to make a statement. This is even more the case when said artist is following up a debut as heavily acclaimed as 2015's A Dream In Static—a work widely regarded as one of the finest, most attention-seizing debut albums in recent rock and metal music.
New England based Cinematic rock collective Earthside finds themselves squarely in this unenviable position—however, if one song alone could make that critical impression—speaking to the moment, and leaving that heavy feeling of awe churning in the listener's chest, "All We Knew And Ever Loved" would be that song—unequivocally.
In conjunction with their signing to Mascot Label Group, Earthside returns to the spotlight in the most monumental of fashions. The culmination of years of feverish planning, recording, and detail obsessing, "All We Knew And Ever Loved" offers the first window into the gripping next chapter of the band's collective story—and the grim scene that awaits humanity in the absence of change.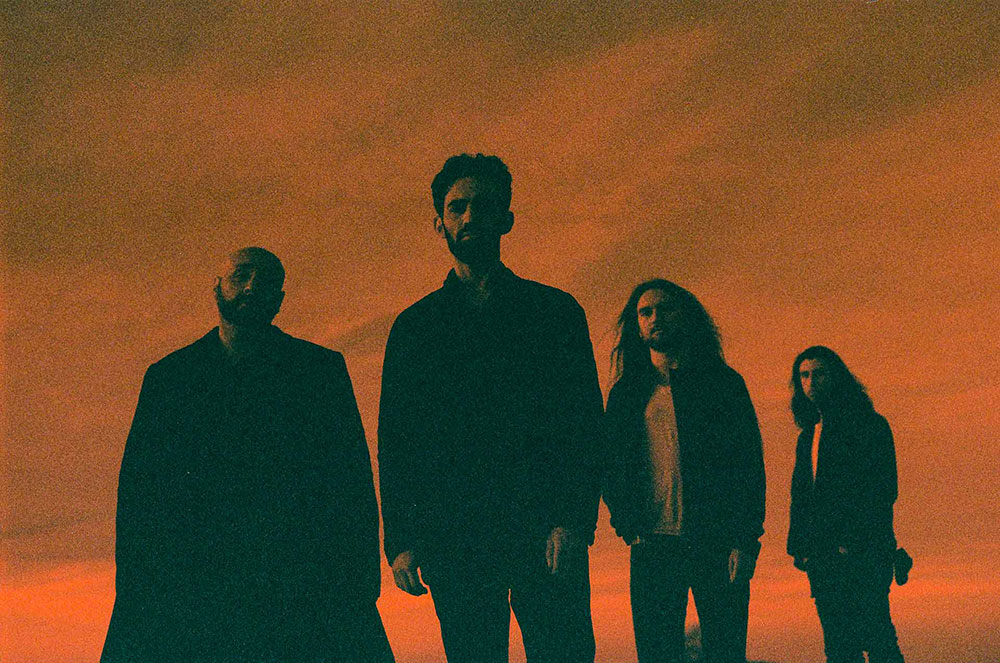 ABOUT EARTHSIDE
In late 2012 an eclectic group of composition scholars, electronic music producers, orchestral performers, and music journalists set out to create a record that would redefine expectations of what was possible within the rock music genre—a piece of work where elaborate orchestral arrangements, performed by real players (courtesy of the Moscow Studio Symphony Orchestra), would tussle with fierce metallic elements, film score ambiance, and some of the most charismatic and emotive voices in modern music.
The scope of this ambition caught the attention of renowned Swedish producer David Castillo (Opeth, Katatonia, Leprous) who oversaw the full production of the record in Stockholm, SE and mixed it alongside Jens Bogren (Opeth, Soilwork, Devin Townsend ... Taylor Swift). The magnetism of Earthside's remarkable material also drew in Lajon Witherspoon of Sevendust, Björn Strid of Soilwork, and Daniel Tompkins of Tesseract who each brought their peerless vocal artistry to individual tracks on the album.
The resulting work, 2015's A Dream In Static, made an impact right out of the gate—garnering glowing reviews across elite tastemaker sites and even mainstream publications like The Guardian, while quickly racking up a couple million organic streams of the album on Youtube. The buzzing response also pulled the quartet out on the road in support of artists as diverse as Leprous, Soilwork, VOLA, Soulfy, and Voyager.
A new chapter of what Earthside has to deliver is upon us, and this is just the tip of the iceberg on what they have to offer.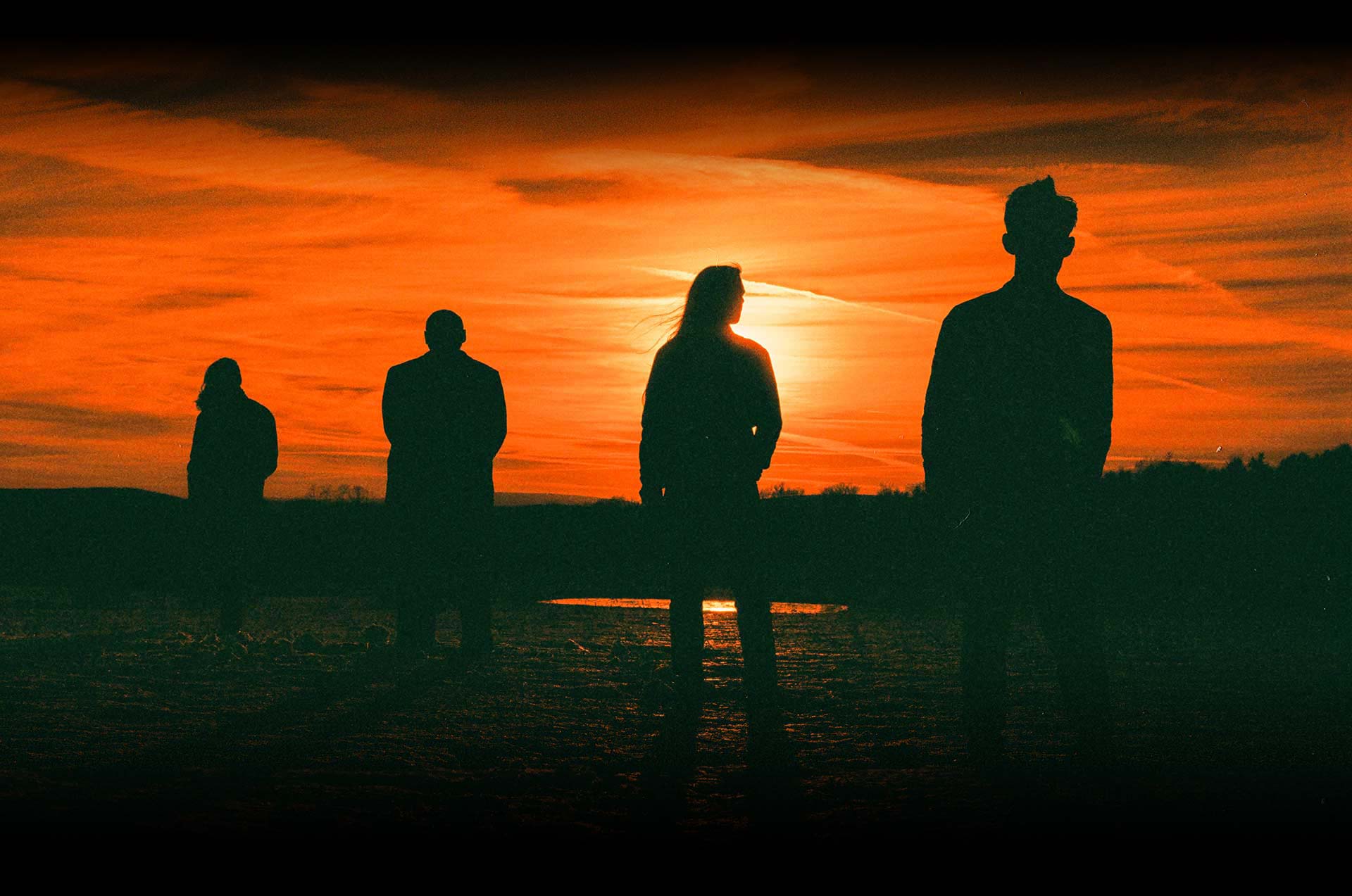 THE BAND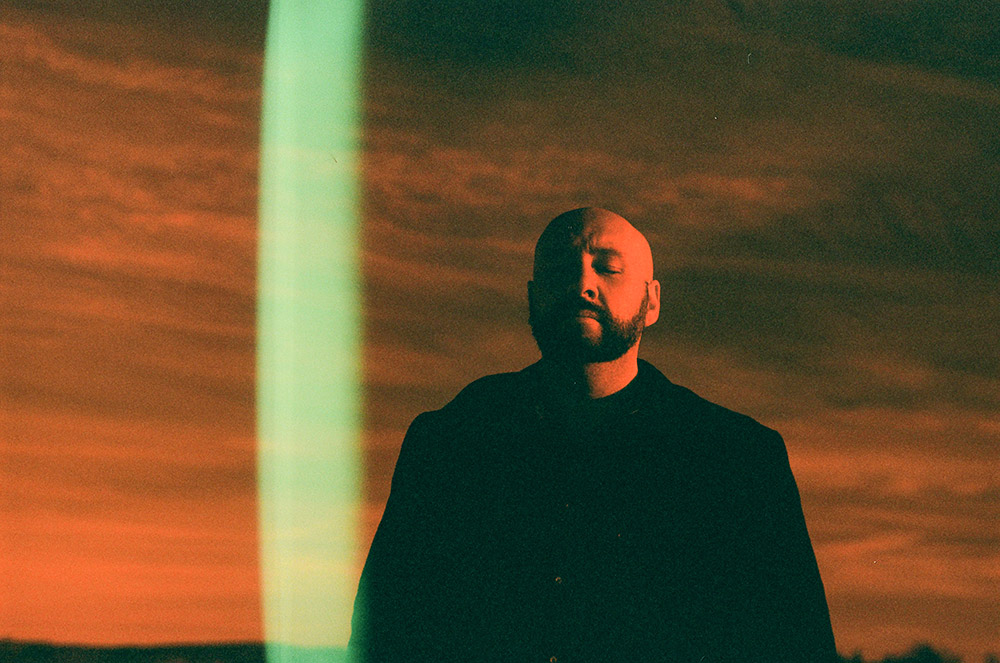 JAMIE VAN DYCK
GUITARS, BACKING VOCALS, PROGRAMMING, ADDITIONAL KEYBOARDS
Graduated from Yale University with a B.A. in Music with a concentration in Composition and Theory
Performed in and arranged trending Youtube videos
Scored out entirety of orchestra arrangement for Earthside song "Mob Mentality"
Provides freelance pre-production and string/vocal arrangement services for various artists
Contributed additional orchestral strings production on the forthcoming album from The World Is A Beautiful Place & I Am No Longer Afraid to Die.
Composes scores for video games and film.
Writes formal analysis and discourse on music theory in modern rock/metal music
Co-produced Head with Wings' acclaimed debut album, From Worry to Shame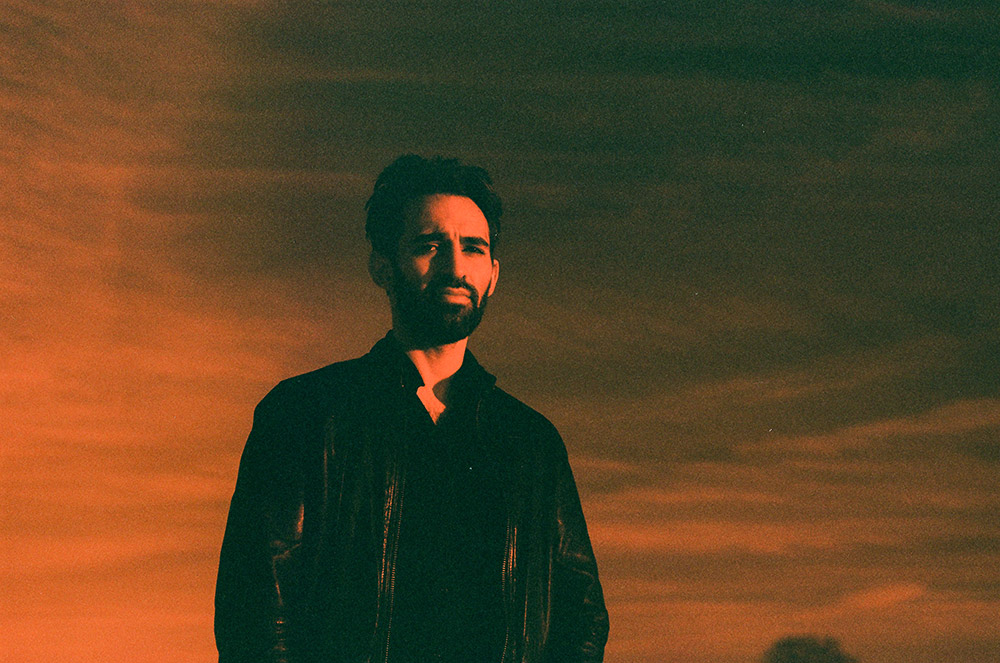 BEN SHANBROM
DRUMS, BACKING VOCALS
Endorser of Ludwig Drums, Sabian Cymbals, and Los Cabos Drumsticks
Contributes his unique textural and percussion-focused drum style to video games and various forms of media
Teaches other drummers how to expand their creativity and groove on the drumset
Graduated from Boston College with a B.A. in Journalism and Philosophy
Previously a music journalist published on many respected tastemakers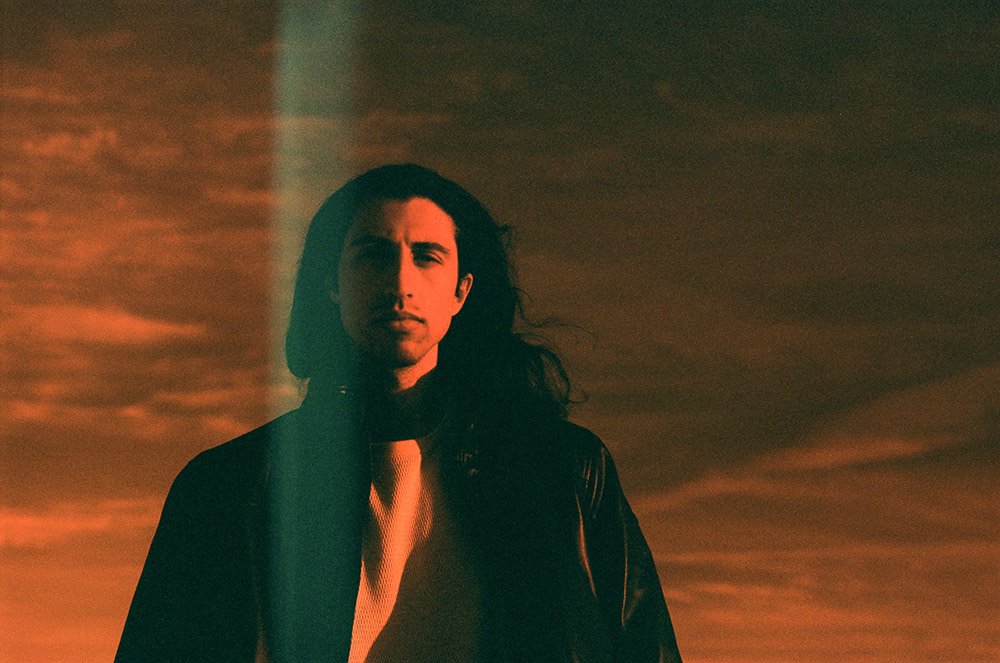 FRANK SACRAMONE
KEYBOARDS, SYNTHESIZERS, PROGRAMMING, PERCUSSION, ADDITIONAL GUITARS
Graduated from Hampshire College, with prior study at Berklee College of Music, with a B.A. in Music Production/Composition
Accomplished independent producer with clientele across the U.S.
Co-produced Head with Wings' acclaimed debut album, From Worry to Shame
Produced own solo record Feet of Clay for thesis at Hampshire.
Produced viral videos with over several million plays.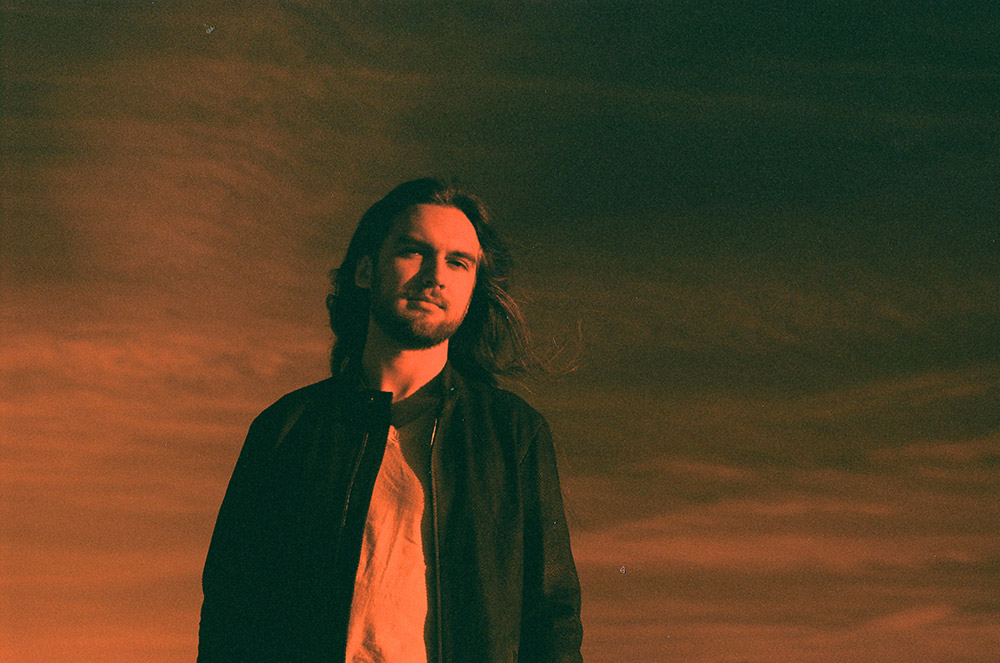 RYAN GRIFFIN
BASS, BACKING VOCALS
Graduated The Hartt School of Music (music conservatory at the University of Hartford) with a degree in Music Production and Technology
Independent live sound engineer for a variety of bands, ensembles, and events
Served as music director for theater productions
Aspiring video game streamer, pit musician, and audio engineer
Also a skilled flute, saxophone, clarinet, trombone player